I recently had the chance to attend and speak at SQLGLA, the premier Scottish data platform conference. Organised by Craig Porteous and a dedicated team it was run smoothly, friendly and professionally.
The day started with an introduction and welcome. This set our expectations and dealt with all the sundries of a large event and its logistics.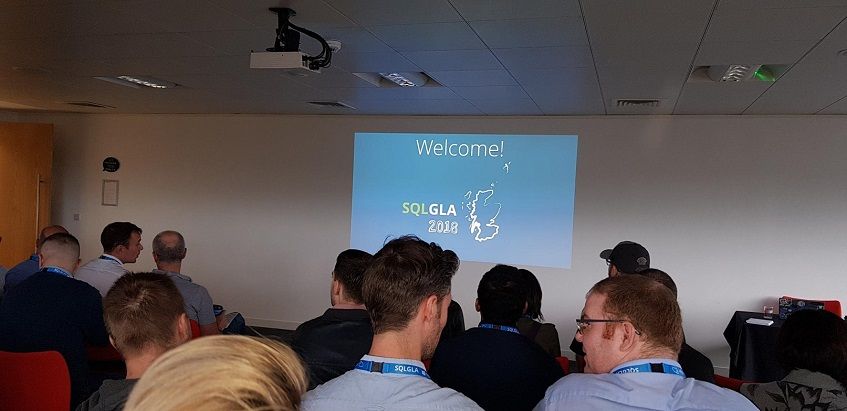 There was a wide range of sessions covering Azure, Database Administrator, Development amongst others. Across the four rooms and six sessions per room at SQLGLA there was always something to learn. When not in the sessions there was a good sized sponsors area where the attendees, speakers and sponsors mixed and discussed many complex topics.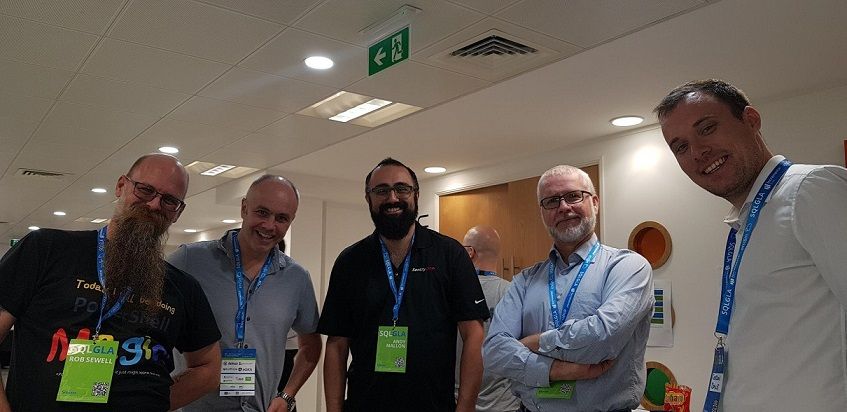 The sessions at SQLGLA were excellent! From the extensive list of topics from many disciplines such as Azure, Powershell and PowerBI there was migration, deployment, governance, tools to name just a few topics.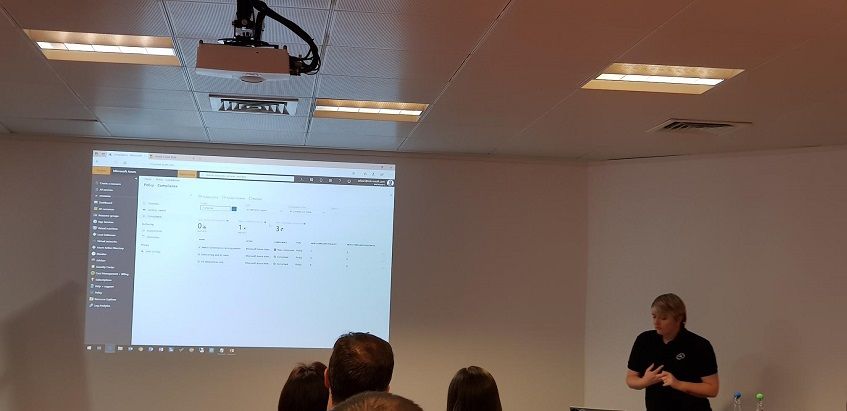 So that's another fantastic event and I'm already looking forward to SQLGLA next  year!